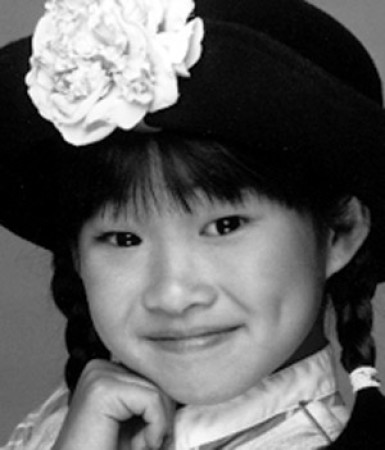 My review of The Band's Visit followed by the first half of my conversation with Jenna Ushkowitz. Jenna and I talk about her appearance at Elsie Fest, growing up on Broadway, her first boyfriend (I'm so jealous), her new podcast Epic Fail, and of course Glee. 
Find Epic Fail here. 
And Hello Again here. 
Find Elsie Cast merch in my shop. 
The photo on this episode is Jenna's headshot from the Playbill for The King and I.