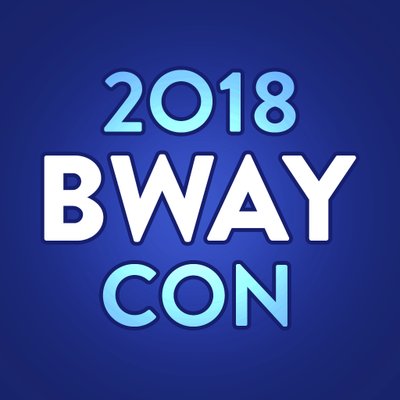 In the intro, I celebrate ALL the new things this weekend, and reveal the identity of the person who's going around telling people he knows me when he actually doesn't. 
Then, I interview Broadwaycon Programming Director Sierra Fox. Find out everything you need to know about Broadwaycon! 
And we end with my recording of Darren Criss singing Cabaret at Elsie Fest 2017. 
Support the podcast by shopping on Zazzle. 
The shirt Darren has is this one.