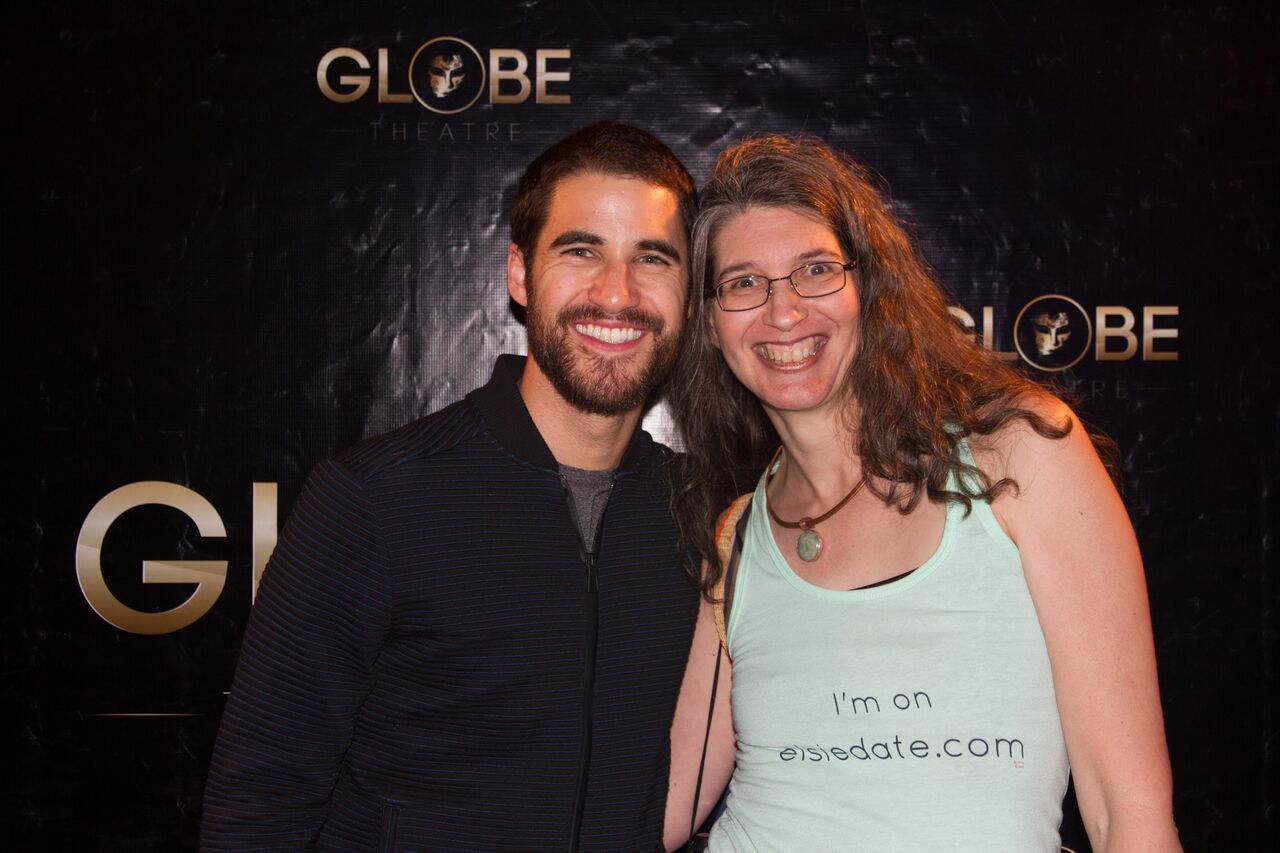 This weekend was Broadwaycon. It was amazing. But I'm an introvert, and cons take a lot out of me. So instead of trying to stay up all night editing a podcast, I planned ahead and sent my Trusty Correspondent to the Darren Criss & Computer Games shows back in December. Heidi came on the show to tell me all about it, and she brought interviews with fans and a few songs from the show! 
So sit back, relax, and listen to the sounds of the Homework Release Party.
Thanks as always to Darren Criss, Ricky Rollins, and Jordan Roth for Elsie Fest. Find out more: www.elsiefest.com
Special thanks to Heidi and everyone else whose voice appears on this show, especially Darren, who knows me so well.
You can buy lots of cool merch (including the shirt Heidi delivered to Darren that Chuck says is "awesome") at my shop. 
Donate to The Criss Project here. Or buy their merch here. 
#MakeMoreArt