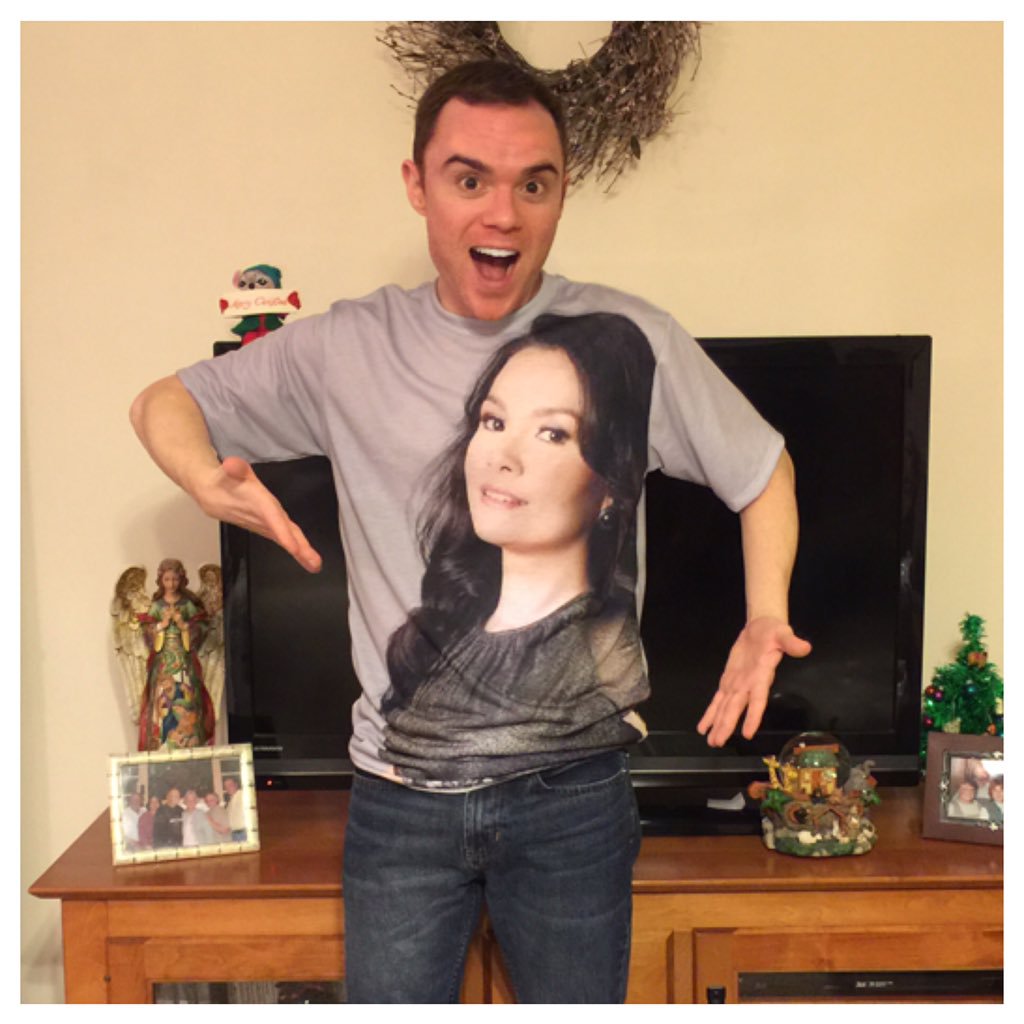 First I talk about that video from Oscar night. You know, the one where they talk about Elsie Fest. 
Then, I get to interview Matt Steele and Michael Steele (pictured) about their love of Lea Salonga. We stan and stan and talk about the importance of art in education and stan some more. They really are the biggest Lea Salonga fans. 
The episode ends (as always) with a song from Elsie Fest 2017. Fittingly, it's "A Whole New World" sung by Darren Criss and Ingrid Michaelson. 
Here's Matt Steele's video: I'm Lea Salonga's Understudy
His YouTube channel is: www.youtube.com/twogaymatts
More about Michael Steele at mikesteeleonline.com
Don't forget to subscribe to Elsie Cast and check out my shop!