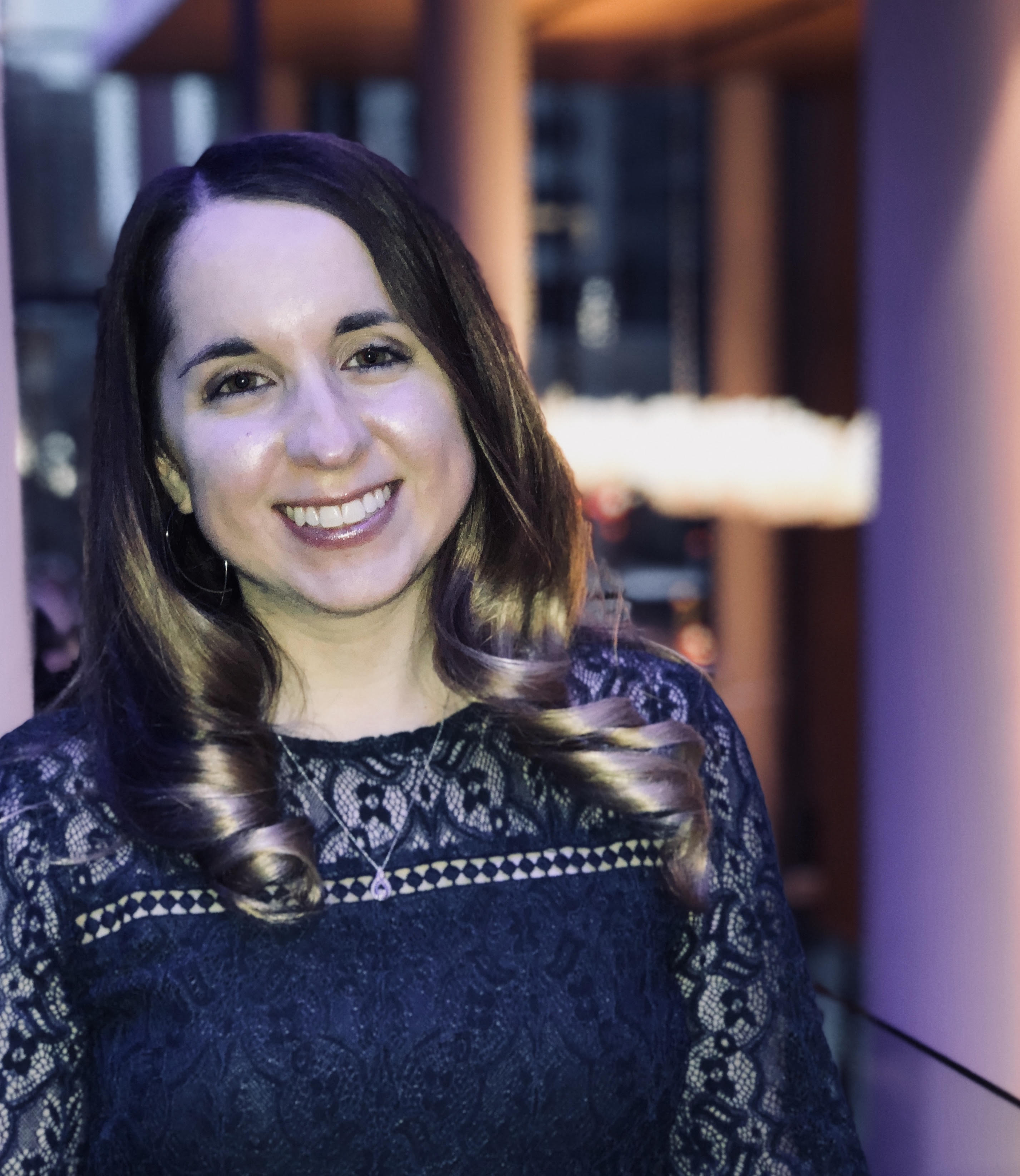 I interview Renee Grassi, youth librarian and long-time fan of Leslie Odom, Jr. We talk about Leslie, Smash, Hamilton, Glee, Spongebob, Rise, Boys in the Band, Crazy Ex-Girlfriend, and the joys of national tours. Among other things. 
The episode ends with my recording of Lost Boys Life (Computer Games feat. Auli'i Cravalho) from Elsie Fest 2017. (Happy Birthday, Chuck!)
Support the podcast by checking out my shop.