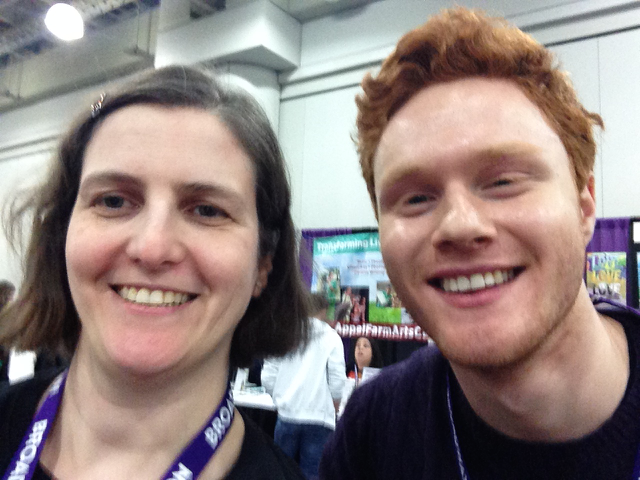 I check off an item from the Elsie Cast bucket list by interviewing Nicholas Barasch, who is most recently known for playing Arpad in the 2016 revival of She Loves Me.
I gush at him, we gush together about various Elsie alums, and then Ingrid Michaelson sings Broadway. You'll have fun listening!
Also check out my new shop at TeePublic!