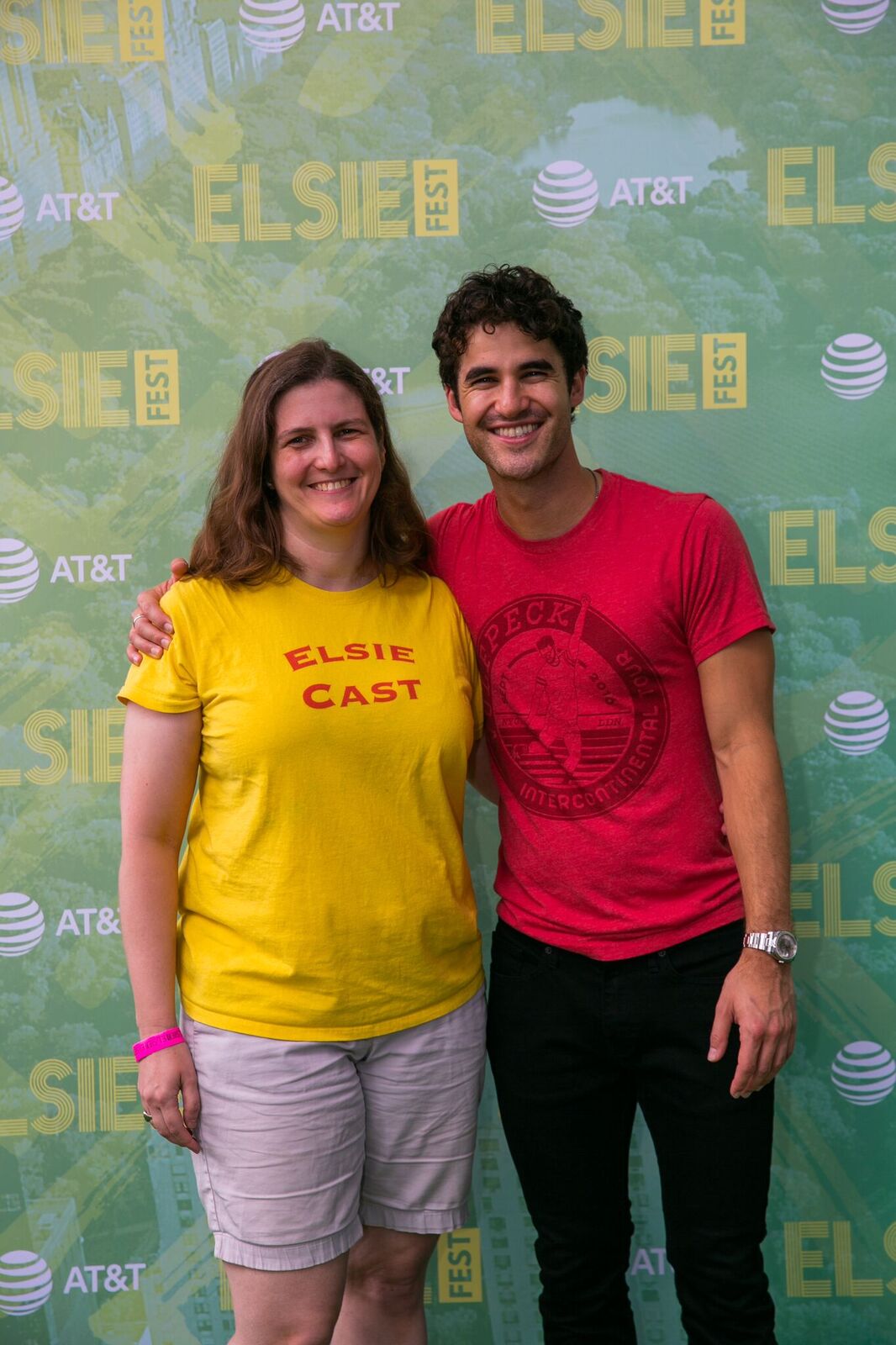 It's Sounds From Elsie Fest 2018! I interview Kiki, Tori, and Bryce, then there's a singalong with last episode's Kenney Green from Marie's Crisis Piano Bar, and then highlights from Alex Newell, Joshua Henry, Sutton Foster and Darren Criss!
A touch of sunstroke plus recording issues made this year's Sounds From Elsie Fest a short one, but I hope it lets you enjoy (or relive) the festival. 
Welcome to Season 3 of Elsie Cast!