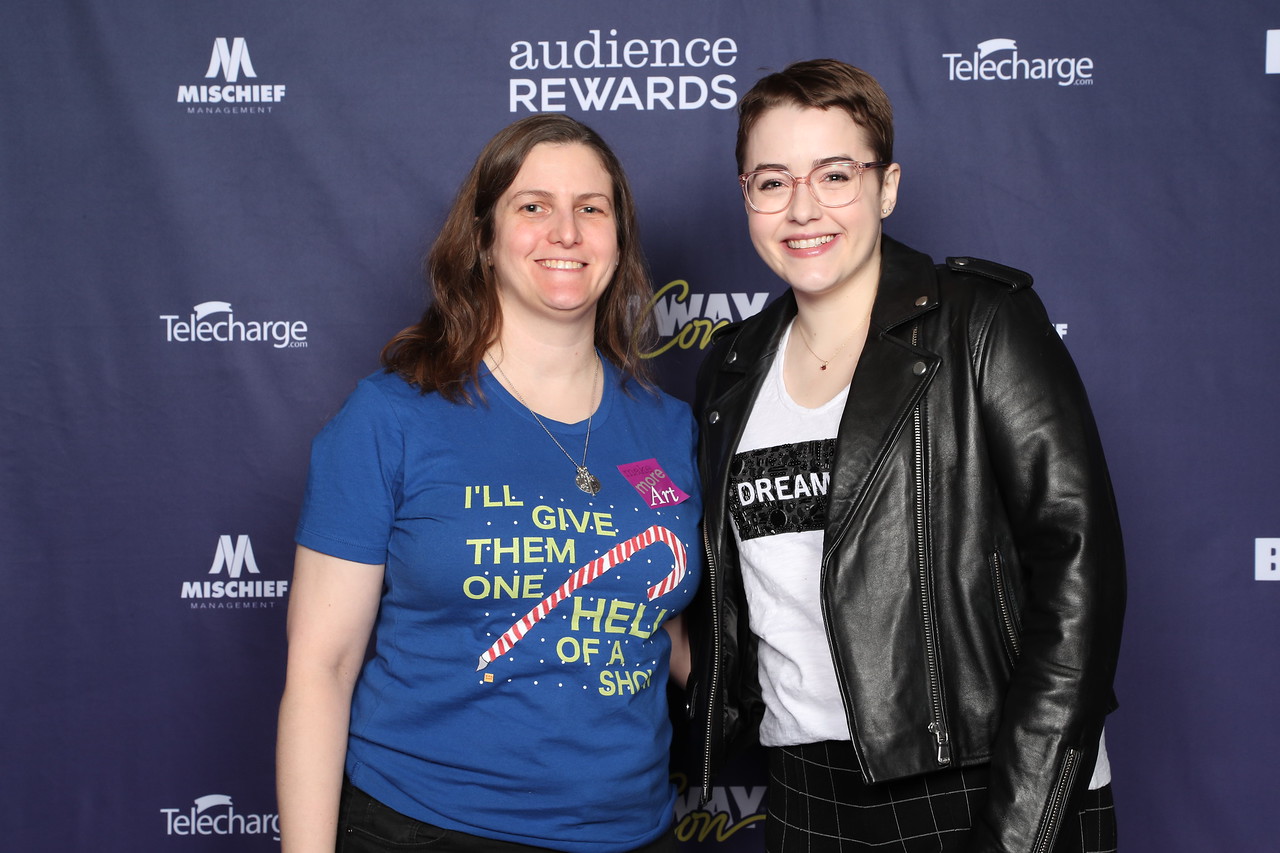 Listen to my adventures at Broadwaycon 2019! Featuring one-on-one interviews with fans, excerpts from panels, and George Salazar talking about his experience at Elsie Fest. Plus a song from Laura Osnes!
Help me grow the podcast by contributing to my Indiegogo. 
Buy Elsie Cast merch (including the shirt I'm wearing in the photo) at my TeePublic Shop.