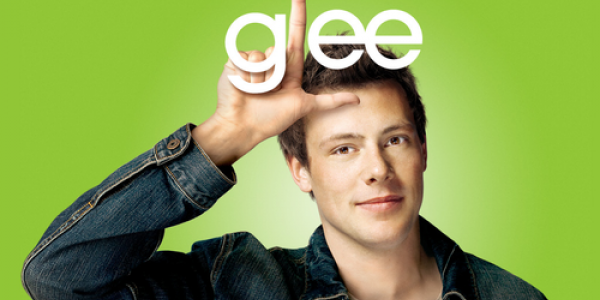 When my husband told me that two of his students gave a presentation called "The Impact of Glee on Society," I knew I had to interview them. Our conversation is also a fitting tribute for the sixth anniversary of Cory Monteith's death. 
You can follow Lucy and Kyleigh on Instagram @ImpactofGlee
Support the podcast on Indiegogo or buy something from my shop.