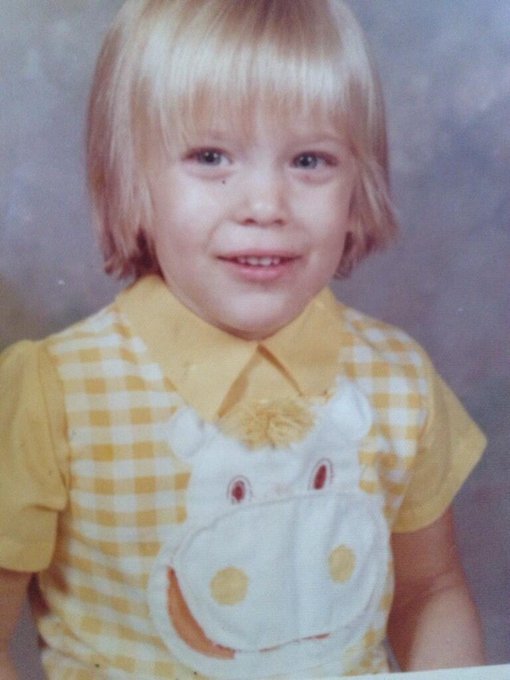 We have the Elsie Fest date!
My guest Andrew Forste is on the podcast to talk about working backstage at the Stephen Sondheim theater, his child as a musical theater actor, the Elsie alums he's worked with, and his celebrity sister. 
Stay tuned to the end to hear Matthew Morrison's Hairspray medley from Elsie Fest 2018.